Meetings & Events
All occasions are worthy of a celebration. Whether it is a wedding, baby shower, corporate meeting, or just a social gathering with friends & family, let our team at The J Bar and Holiday Inn and Suites work together to create an unforgettable experience that will impress you and your guests. Our chefs will elevate your expectations by creating a menu that fits your taste, and our event specialists will work with you to customize our unique spaces to fit your needs and make sure no detail is overlooked. In addition to our fantastic meeting spaces, we also offer luxurious hotel rooms to accommodate your out-of-town guests, and we are conveniently located near the airport, highways and the greater Quad City metro area.
Catering Menu
Wedding & Special Events Menu
Boardroom
Let's get down to business. For smaller meetings or intimate gatherings such as rehearsal dinners or baby showers, our boardroom can accommodate up to 30 guests. The boardroom can be set up as a u-shape or boardroom style.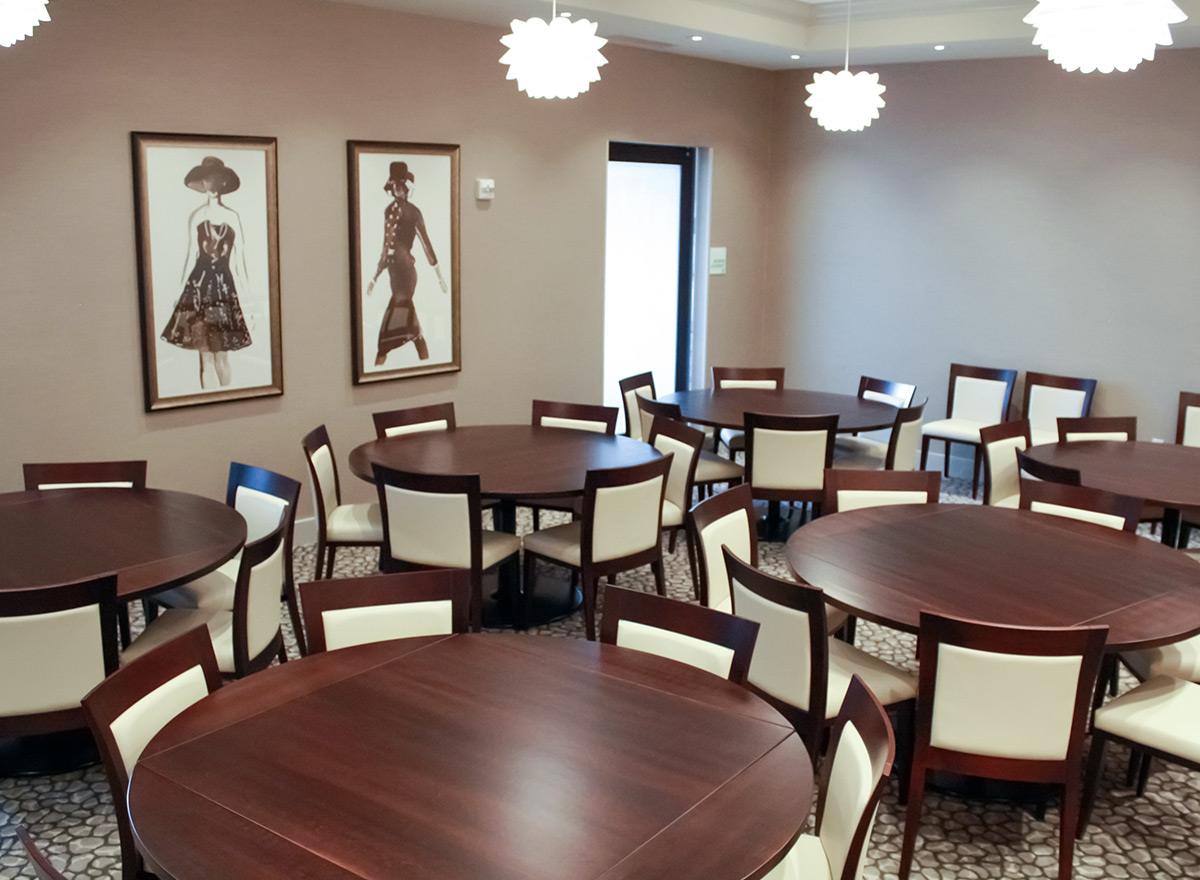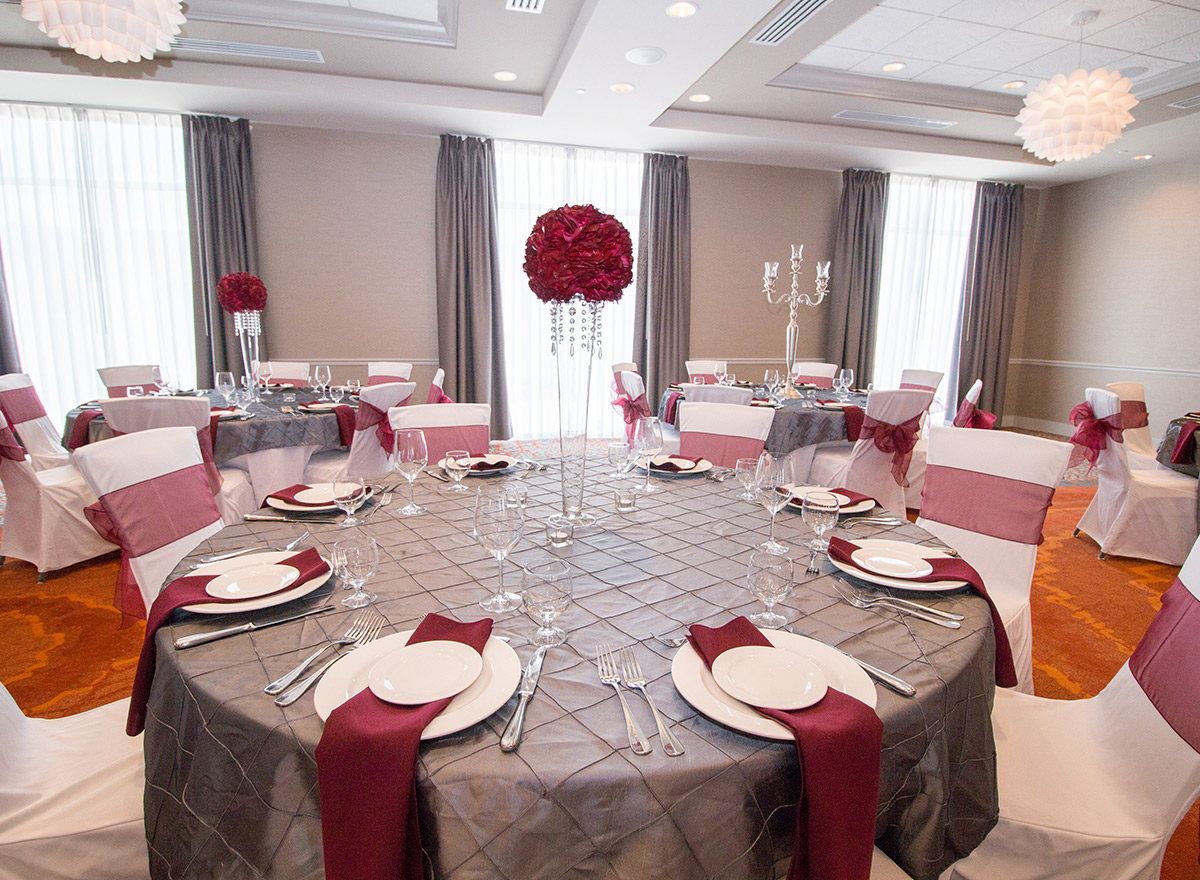 Ballroom
With over 2800 square feet of space, our ballroom can accommodate large groups with many different set-up options that are customizable to fit your event needs. The perfect space for weddings or meetings that can be divided to host breakout sessions or smaller events.
Pre-Function Space
Located right outside the Ballroom, this space can be used to host a cocktail hour, registration area, a separate area for meals – or as an additional event space.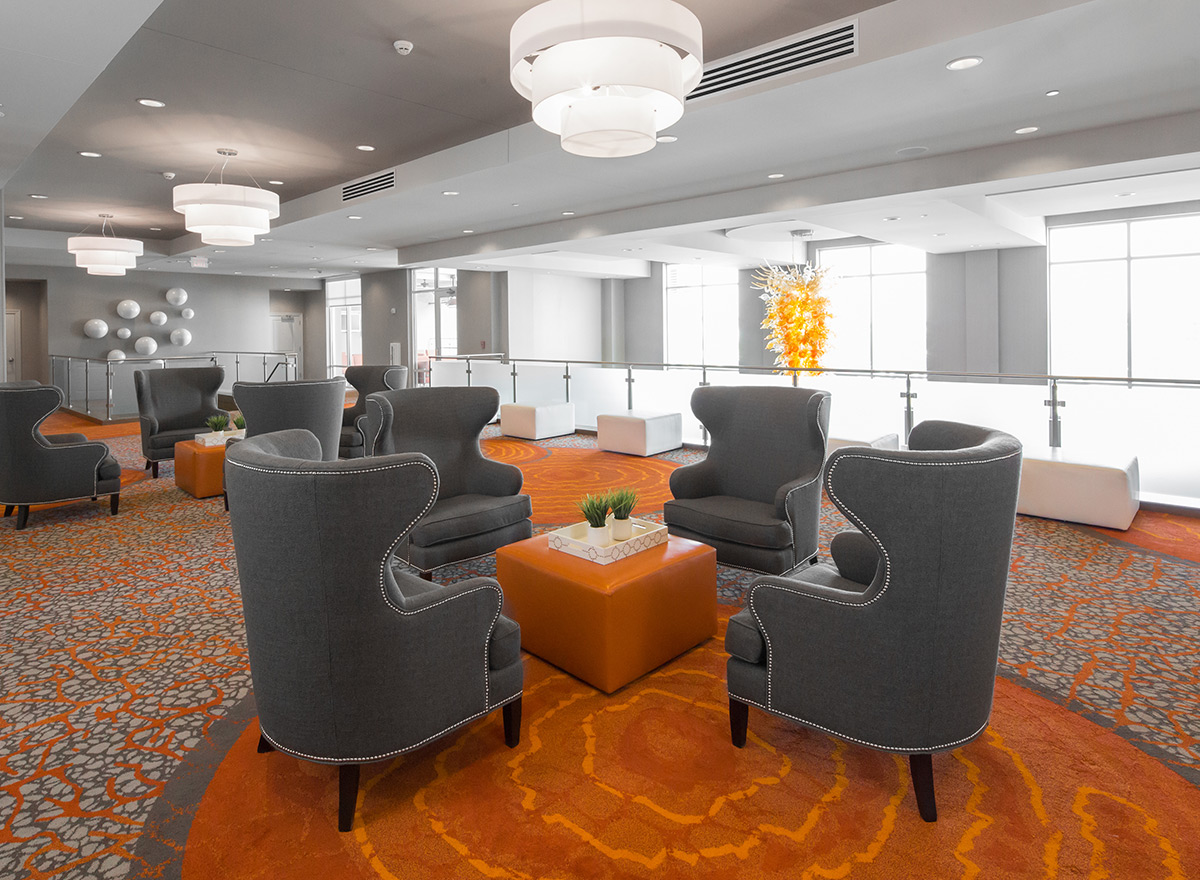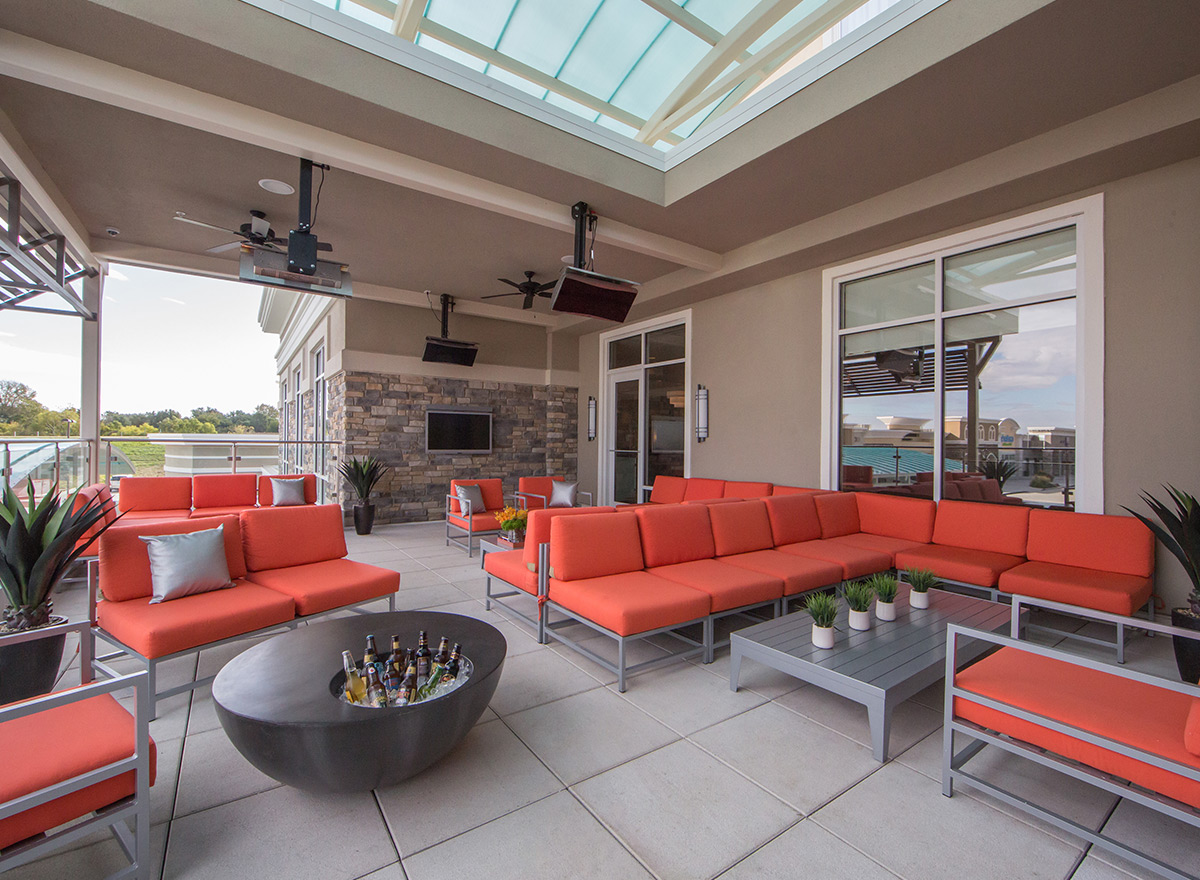 Terrace
The second-floor terrace is located off of the pre-function space and can be used most of the year to enhance your event with the use of the heaters. The terrace can be rented for groups of up to 50.